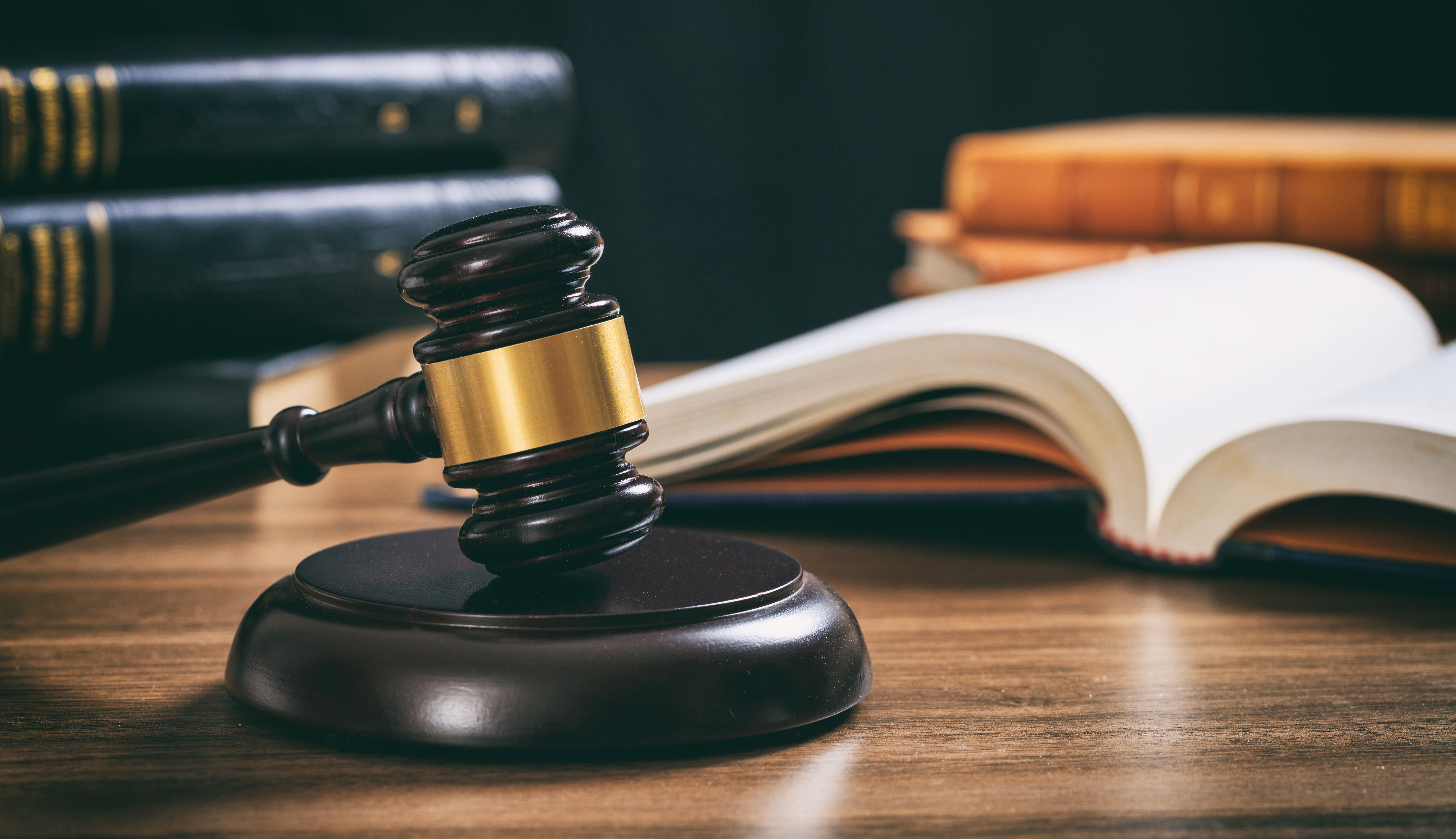 11 Nov

Steps You Shouldn't Look Over When Planning Your Estate

When planning your estate in preparation for when you pass away can be overwhelming. It's not exactly a positive thing to focus on, however, it is extremely important. It's commonly known that writing a will is important in order to ensure that your assets are being handled in a way that meets your wishes. However, have you considered the steps that go into ensuring that your wishes are met. Here is a list of things that shouldn't be looked over when planning your estate.
Creating a living will.
A living will, also known as an advance medical directive, is a statement of your wishes for the kind of life-sustaining medical intervention you want, or don't want, in the event that you become terminally ill and unable to communicate.
Many states have statutes that determine when a living will goes into effect, sometimes restricting the medical interventions. Your condition and the terms of your directive can also be subject to interpretation. However, a patient's wishes are taken very seriously, so a living will is one of the most effective ways to have a say in your medical care when you are unable to express yourself.
Assign healthcare power of attorney.
In order to increase your chances of having your directives enforced in your living will, you should hire a trusted healthcare agent. These are also known as health-care proxies. They will advocate on your behalf. You can name such an agent by signing what's known as a durable power of attorney for healthcare. Your healthcare agent should be able to do three key things: handle the stress of making tough decisions, understand important medical information regarding your treatment, and keep your wishes in mind when making those decisions.
Update and review your will.
It's important to review your will about once every year to ensure that you are still happy with its outcome. Also make sure to update it after a major life change such a birth, death, or marriage. This also includes buying real estate or receiving an inheritance. When you do this, ensure that your beneficiary designations on financial accounts, insurance policies, and other assets are up-to-date and that they coordinate with your will.
Communication with your heirs.
When it comes to inheritance, different family members may have different ideas of how they think you should split it up. It can be a loaded issue. Be sure to discuss your plans, expectations, and wishes with your family and friends. The sooner you outline your expectations, the better. Also, the more distinctly you outline your expectations, the better. This will leave less of a chance for disagreements when you're gone.
Make the decision for a trust.
It is commonly assumed that trusts are for wealthy people. The good news is, they aren't. However, if you do have a significant amount of assets or young children, you should most definitely seriously consider creating one.
A trust is a legal structure that lets you add conditions on how and when your assets will be distributed upon your death. Placing assets into a trust can allow you to reduce your taxes for estate and gift. It also may allow you to distribute assets to your heirs without the cost, delay, and publicity of probate court (the court that administers wills). Some also offer greater protection of your assets from creditors and lawsuits.
These are just a few of the important details that you shouldn't overlook when writing your will. Here at The Law Office of Kevin Bertonneau,  we will ensure that every step is taken in order to stay consistent with your wishes and expectations.